Our Legacy: Landmark Memories of Penang Free School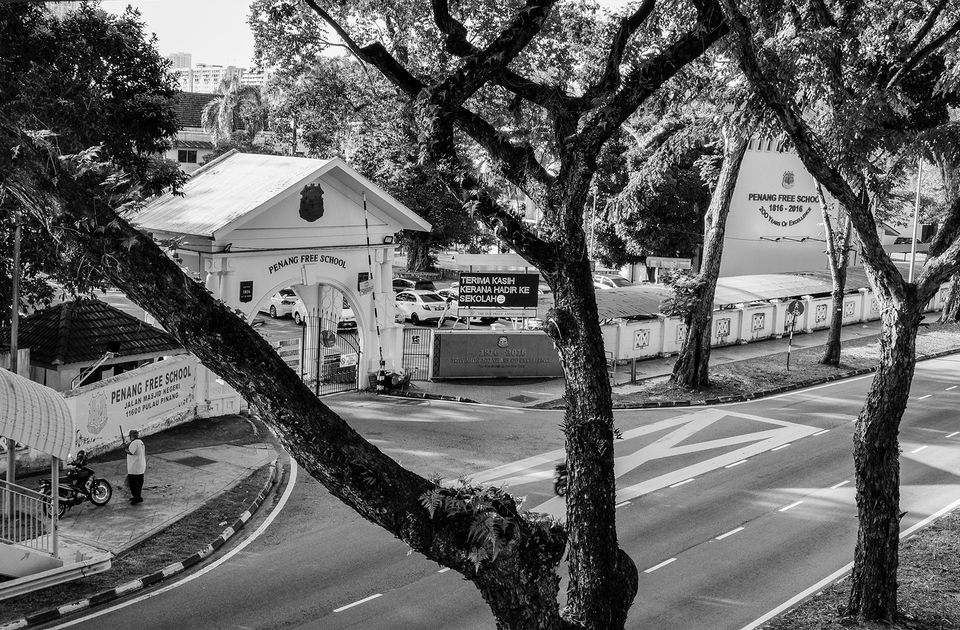 MY MEMORIES of Free School would ebb over time, I had thought. They might indeed have, but for a chance occurrence in 2015 that brought a lot, and more, gushing back. After that year, with events of the Bicentenary flaring for a couple of years, I got more and more involved directly with the school. With a few dedicated Old Frees, we trained student leaders, produced videos on the school's history and set up information systems that would hopefully help perpetuate the school as a "living legacy".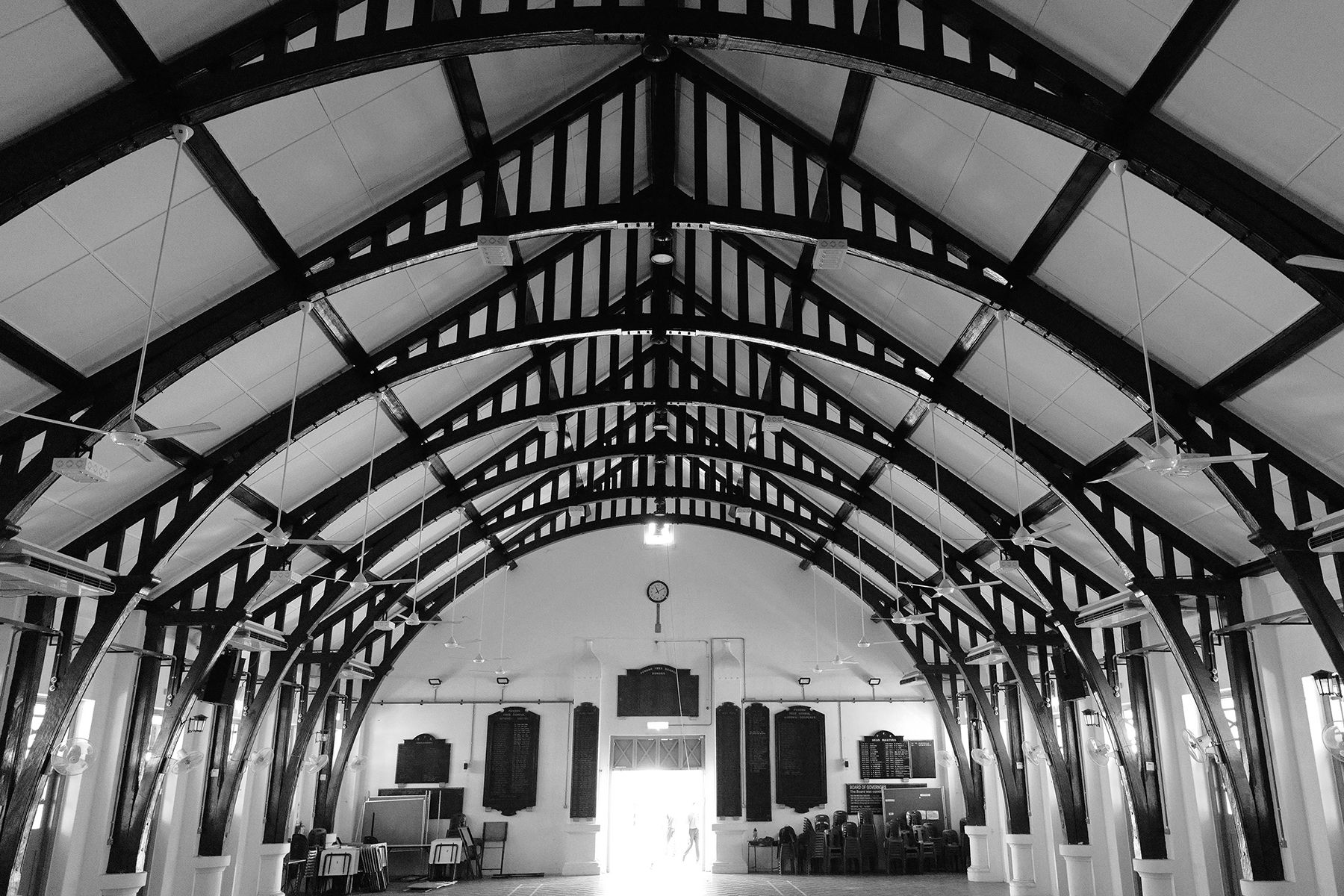 In the midst of it all, I had a nagging feeling it was not enough. I still had memories to share that mere words cannot convey. That pushed me along this particular journey. It started last year, in October, when I was hugely impressed by a discussion on black-and-white (B&W) photography. The event occurred at my first solo exhibition at A Place Where (APW) in Kuala Lumpur. One thing led to another and by June-July 2023, I was shooting at school with the SL2-S courtesy of Leica. Executed over six days, the shoot was to result in this show, my second solo, which is a part of the Centenary celebrations of The Old Frees' Association (1923-2023).
All 31 photos in this story are part of the exhibition.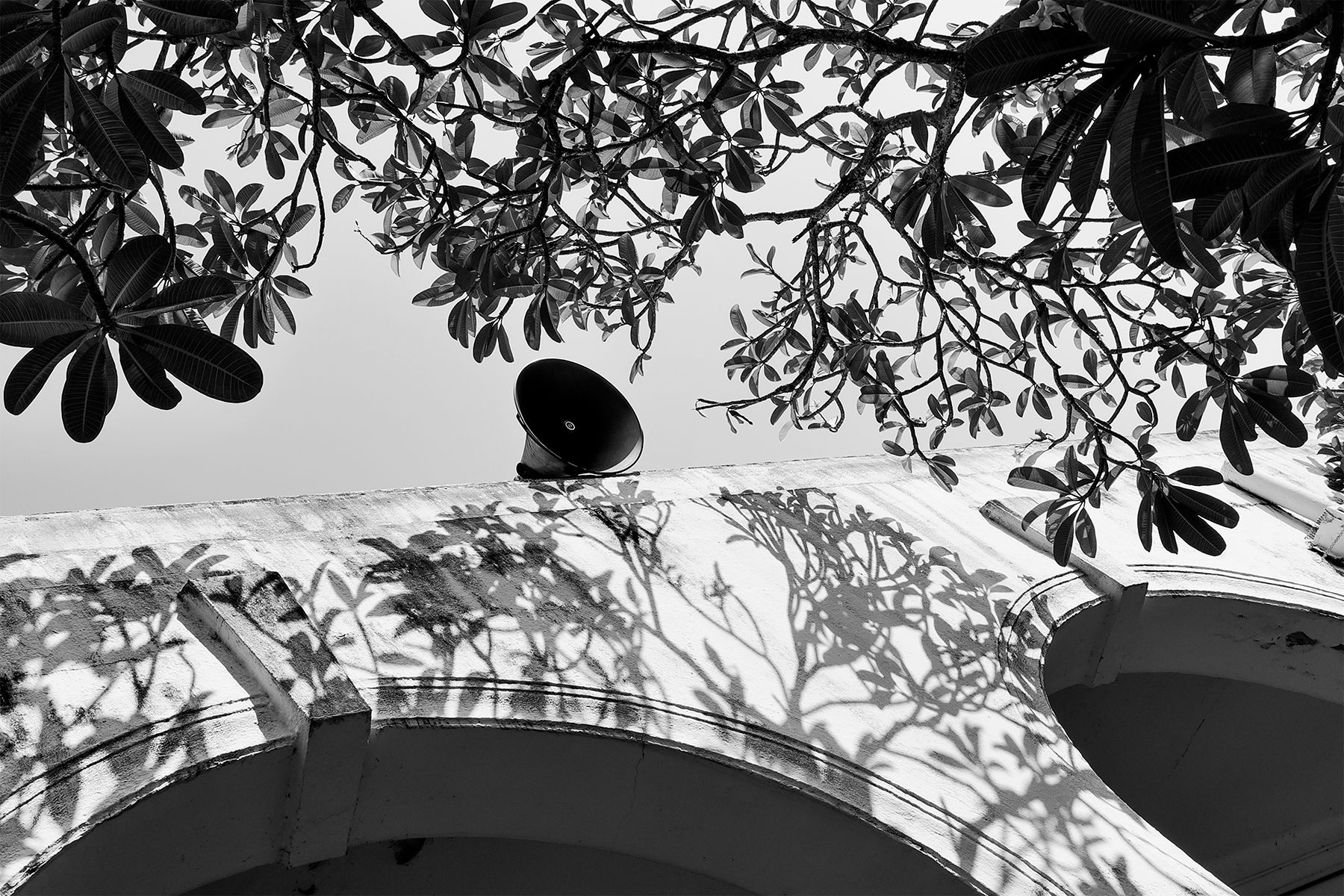 My primary memories of Free School are set in the 1960s to early 1970s when photography was mainly B&W. Hence I jumped at the opportunity when the curator suggested I gave the exhibits a look of the period. Be that as it may, the photos have been treated digitally and printed using highly-advanced machines. They also bear RFID tags to ensure each piece is one of a kind. While my memories are from the 1960s, the photos bear many of the hallmarks of the 21st century.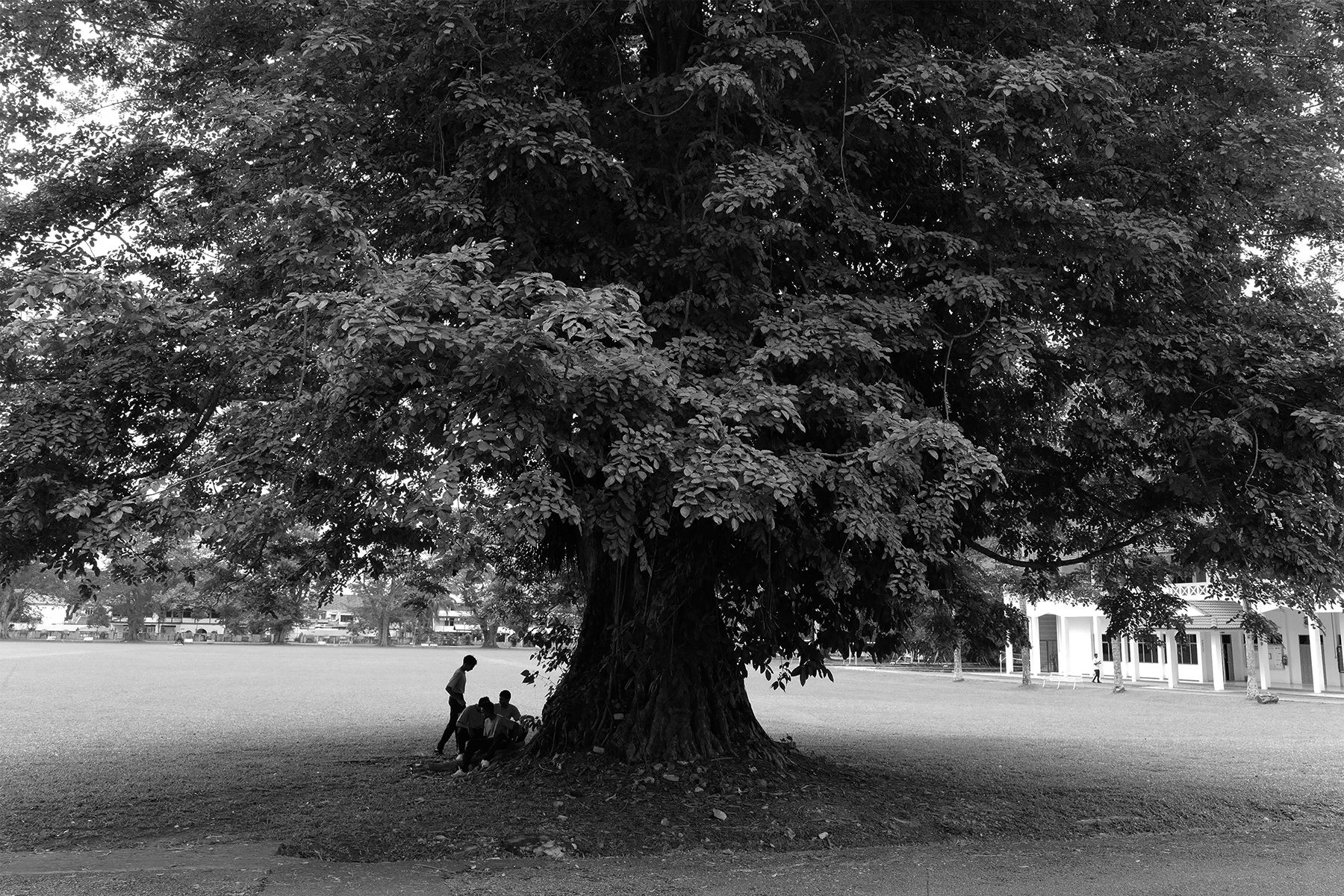 Thank you: My deepest appreciation to the following for making this exhibition a reality: PFS project partner Quah Seng Sun, curator Stephen Menon, Ng Chi Loon and Kingston Saik of Leica, advisors KF Choy, Alan Ng and Kwong Tai Chee, print maker Wesley Wong and, last but not least, The Old Frees' Association Centenary Committee for including the exhibition as part of the Centenary celebrations.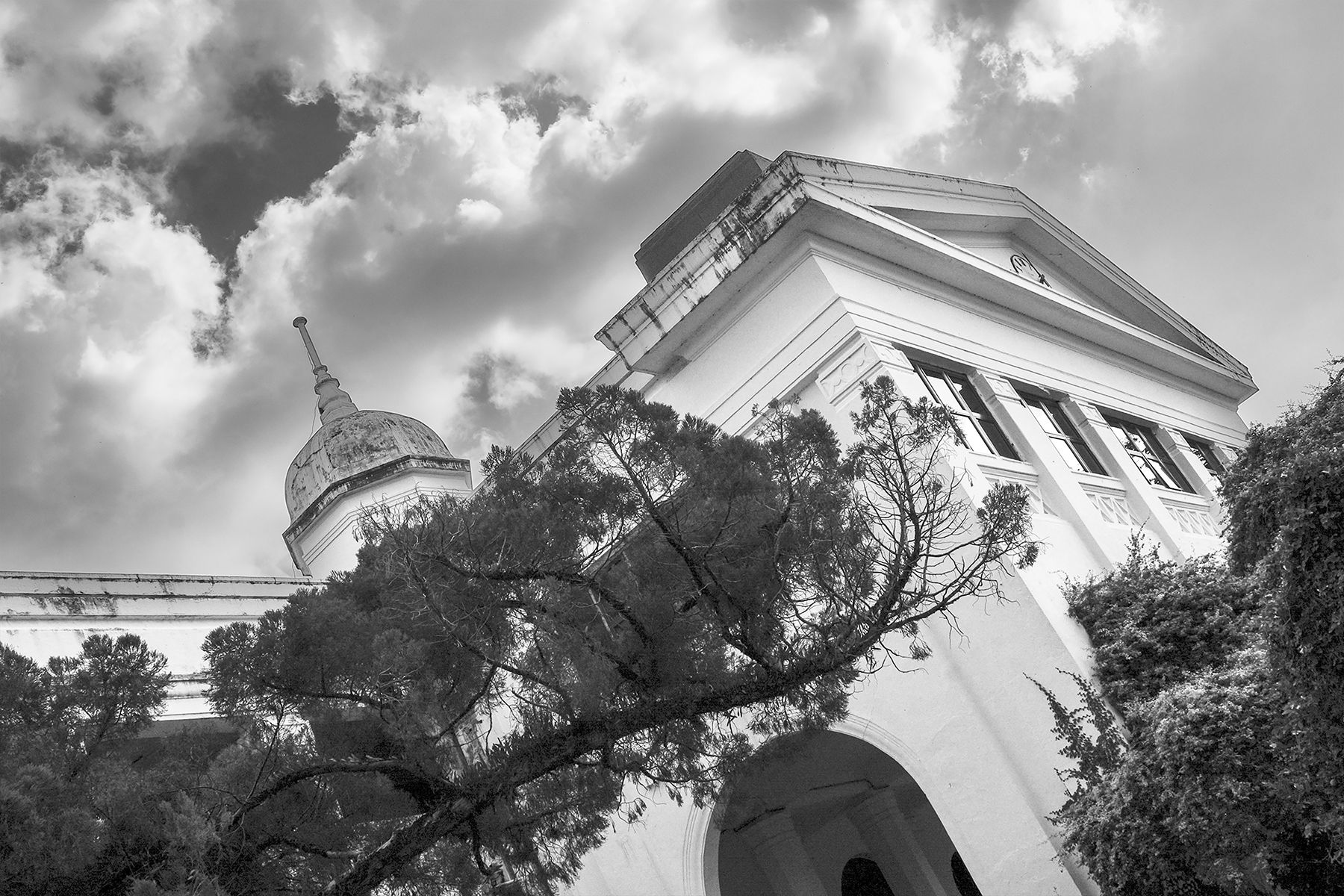 Please scroll down to see the remaining 26 photos.